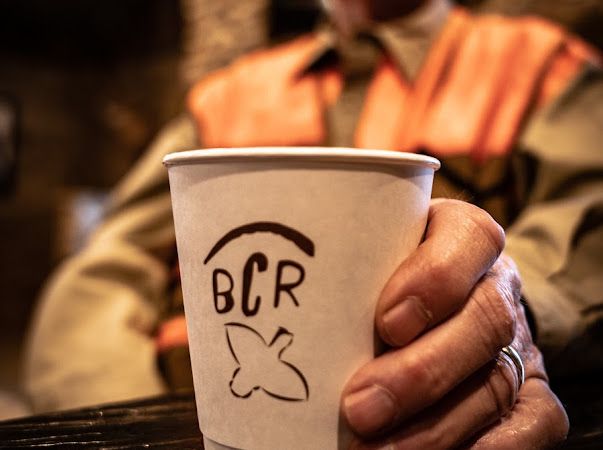 About Us
Big Cedar Ranch is located in historic Cedartown, Georgia. Our 700 acres have been extensively managed to produce the natural habitat that is required to sustain a healthy quail population. If chasing bird dogs through Georgia pines and old terraced farm grounds is a passion of yours, BCR is the perfect site for your next quail hunt.
Why travel so far south when we are centrally located between Atlanta, Chattanooga and Birmingham. Our experienced guides and seasoned bird dogs offer a true foot hunt through our beautiful habitat. Our 12 bed lodge overlooking Big Cedar Creek, offers hunters the perfect place to kick back and unwind. The creek wraps 3.5 miles of our grounds and is loaded with trout, spotted bass, largemouth and stripers making it the perfect waterway for anglers in this region. Whether you choose to wade or float the creek, it allows for all levels of anglers to enjoy.
To pass the time in between hunts, we have a fully automatic wireless 5 stand that has a covered deck. If you have a shot that is giving you trouble, ask about our certified NSCA instructors that are on site daily. No matter what level of outdoorsman you may be, Big Cedar Ranch is a true sportman's paradise and welcomes you!